Duke of Edinburgh Skills

The Grow Cook Enjoy Cooking Skills Programme is run over 12 weeks for an hour per week. One session is taught in class followed by a session at home independently to extend learning.
In each class session there will be the practical preparation of a recipe ( to take home ) and a demonstration of a recipe to be cooked at home before the next session. We will look at nutrition, cooking skills, seasonality and where our food comes from. The understanding of healthy eating and the hygiene, storage of food and utensils are on- going throughout sessions.
Bread making, pastry, stocks, soups, sauces, cake making, cake decorating, mousses, tempering and hand made chocolates are just some of the skills learnt in the sessions. These skills were brought together to make an afternoon tea or something for dinner.
These sessions may count towards your Duke of Edinburgh's Award Skills Section, please check with your D of E Leader for applicability before booking.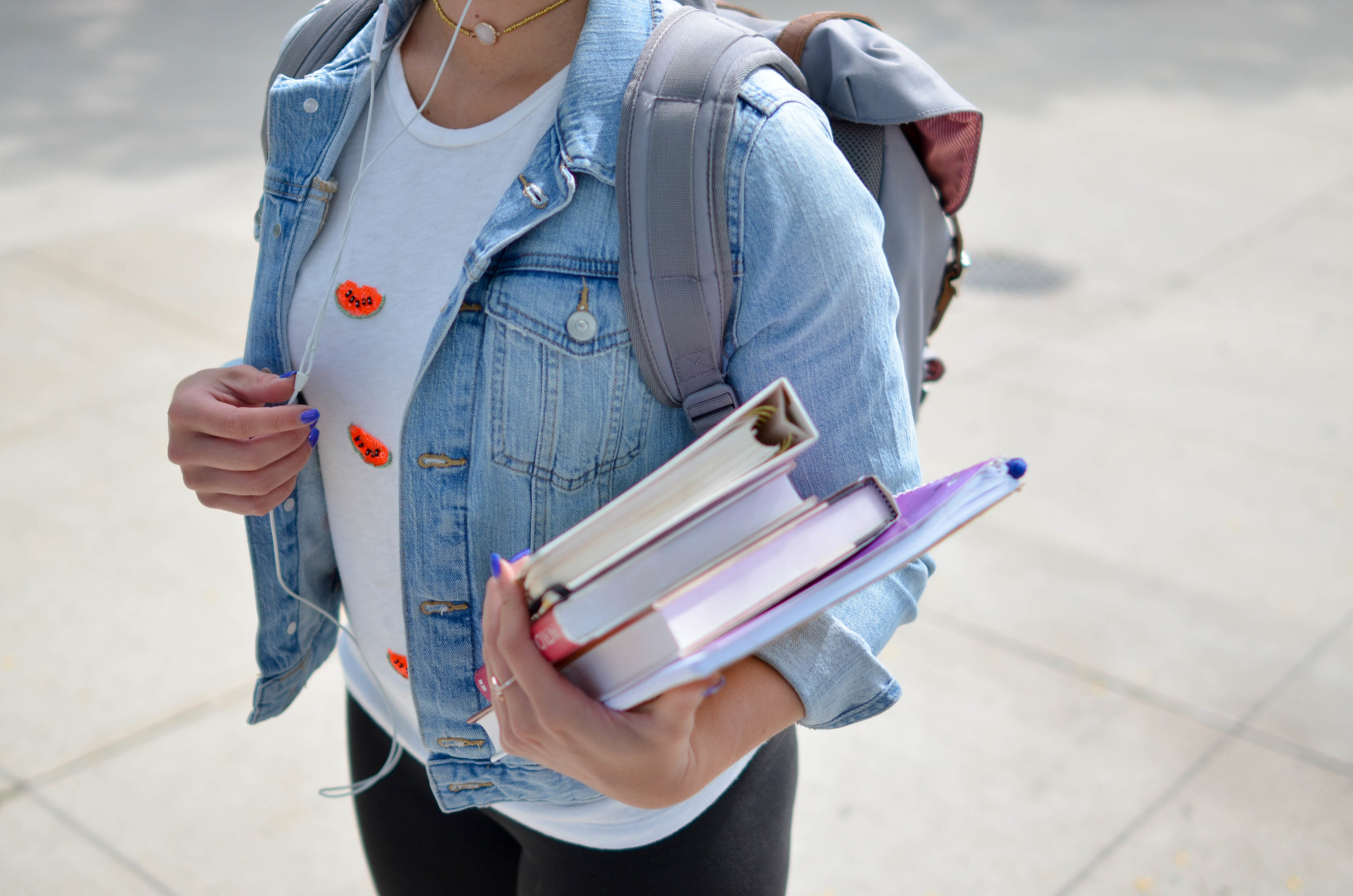 Find out about our thrive and survive courses. Perfect to prepare students for independent living!
Grow Cook Enjoy offer private classes to teach young people and adults to cook in either in our kitchen or the comfort of your own home. Whether it is to spend some quality family time, Learn new skills or to help with a particular dietary need, Grow Cook Enjoy can tailor sessions to suit your requirements.